Do you need a registered sleep technician to score your full PSGs? Our staff has decades of experience in scoring your sleep studies so that you can focus on doing what you do best...
Learn More
Do you have a need for quality Home Sleep Apnea Testing (HSAT) scoring services? Here at Sleep Architect we can score on just about any platform...
Learn More
Sleep Architect offers full-service sleep study scoring services for free-standing sleep centers and hospital-based medical facilities that specialize in sleep disorders medicine.  Our biggest advantage is that we are a small company that takes pride in the quality of our work.  This approach enables us to react quickly to our customer's needs and requests.  We are well qualified with over 60 years of combined experience collecting and scoring in-lab and home sleep apnea testing records.  We will strive to provide the highest quality customer care for your organization and its patients.   Our staff works toward this goal every day.  We strive to provide accuracy and integrity every day.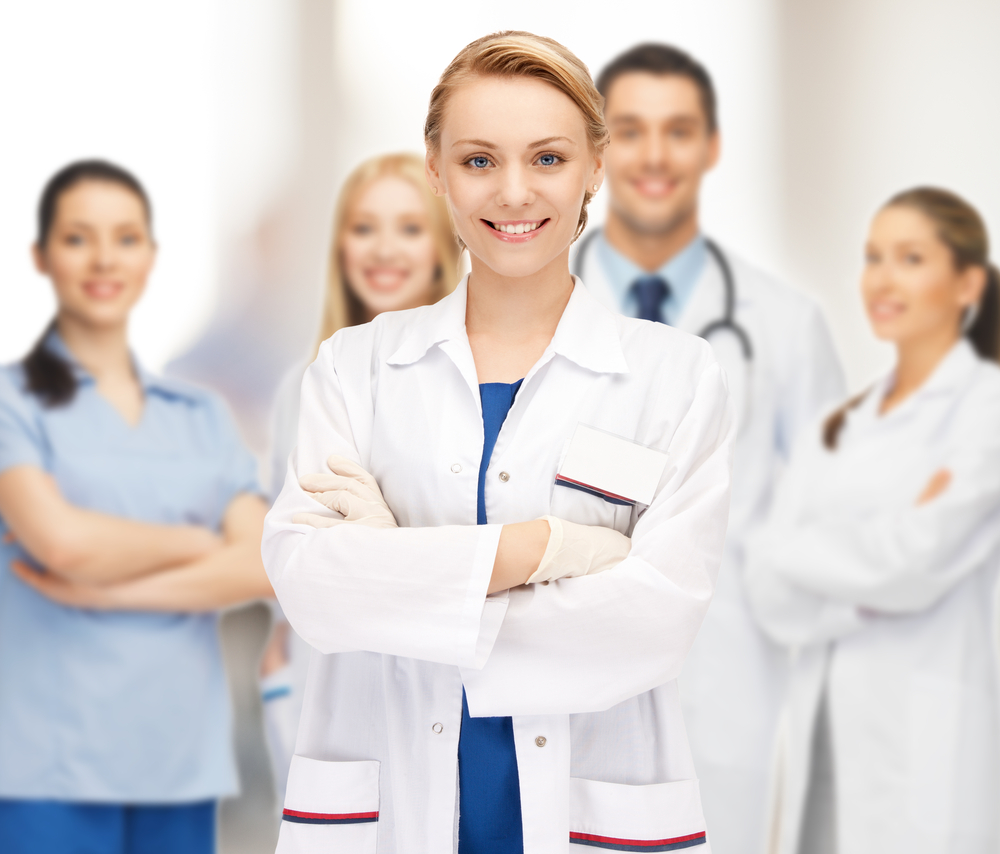 Next Steps...
If you are interested in learning more about our sleep study scoring services, just click the request a quote button and provide us with your contact info. We'll get back to you with help for your PSG and HSAT scoring needs!