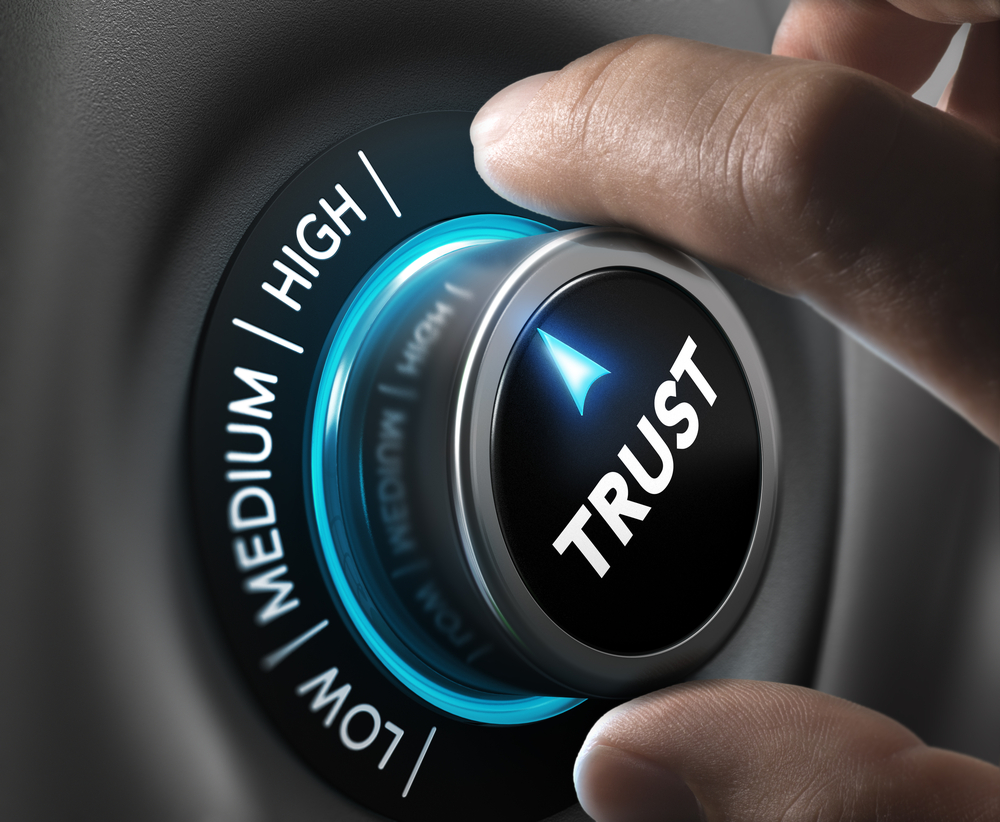 Why Trust Your Sleep Study Scoring Services With Sleep Architect?
At Sleep Architect we are experts in the industry when it comes to scoring sleep studies. Our skilled staff has been scoring studies since they were still being performed on ink and paper!  Over 60 years of combined experience!
Rest assured that we have progressed as fast as our industry. Our partner, Kevin Asp, was featured in industry magazines, such as Sleep Review the Journal for Sleep Specialists, and The A2Zzz Publication highlighting these types of services.
Who scores the sleep studies?
Sleep Architect only employs sleep technologists registered by the Board of Polysomnographic Technologists (BRPT). All studies are scored manually according to your facility's protocols. Our staff maintains monthly Inter-Scorer Reliability records through the Sleep ISR website.  This ensures that we are scoring sleep studies with current American Academy of Sleep Medicine (AASM) standards.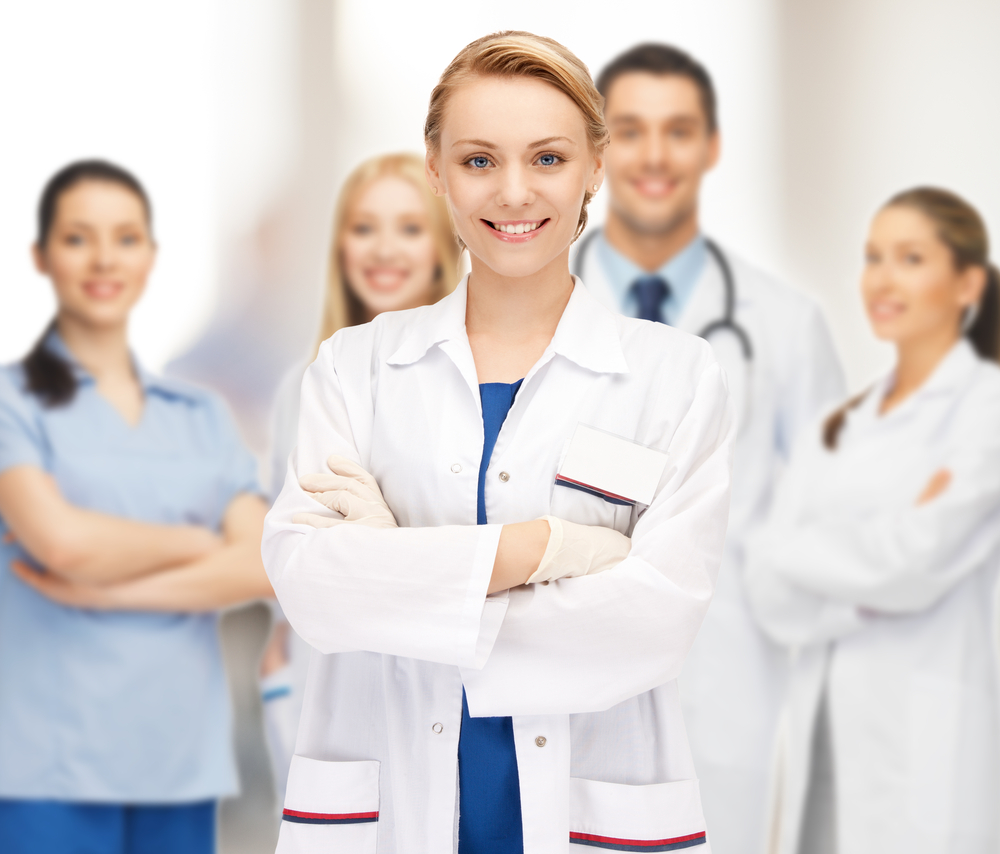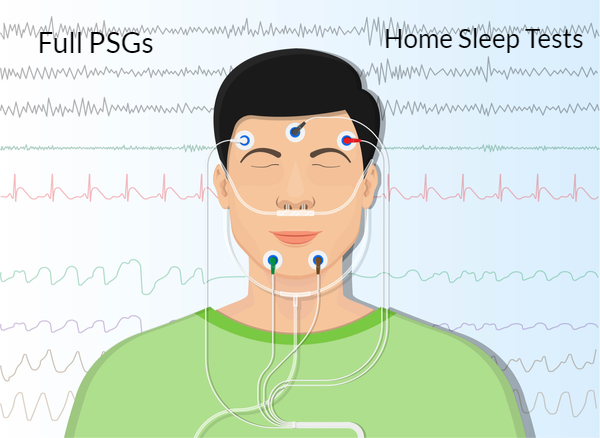 Types of Sleep Studies Scored (In-Lab Polysomnograms and Home Sleep Apnea Tests)
We provide scoring services for full Polysomnograms (PSG), Multiple Sleep Latency Tests (MSLTs) and Home Sleep Apnea Tests (HSAT). Our staff manually score each and every recording per AASM standards:
Diagnostic and split-night polysomnograms (PSGs)
Positive pressure titrations (CPAP, Bi-Level and ASV)
Multiple Sleep Latency Tests (MSLTs)
PSG with extended EEG and limb leads
Adult and pediatric sleep studies
Home Sleep Apnea Tests (HSAT)
How Much Does Our Scoring Services Cost:
If you are looking for the lowest price in the industry and are willing to have someone in India score your studies, well then we are probably not a good fit. We employ only US-based registered technologists., but our prices are still competitive to other US-based operations. Our prices are based on a 48-72 hour turnaround time.
All PSG's:  52.00 per study
Home Sleep Tests: 19.00 per study
Same day STAT scoring is available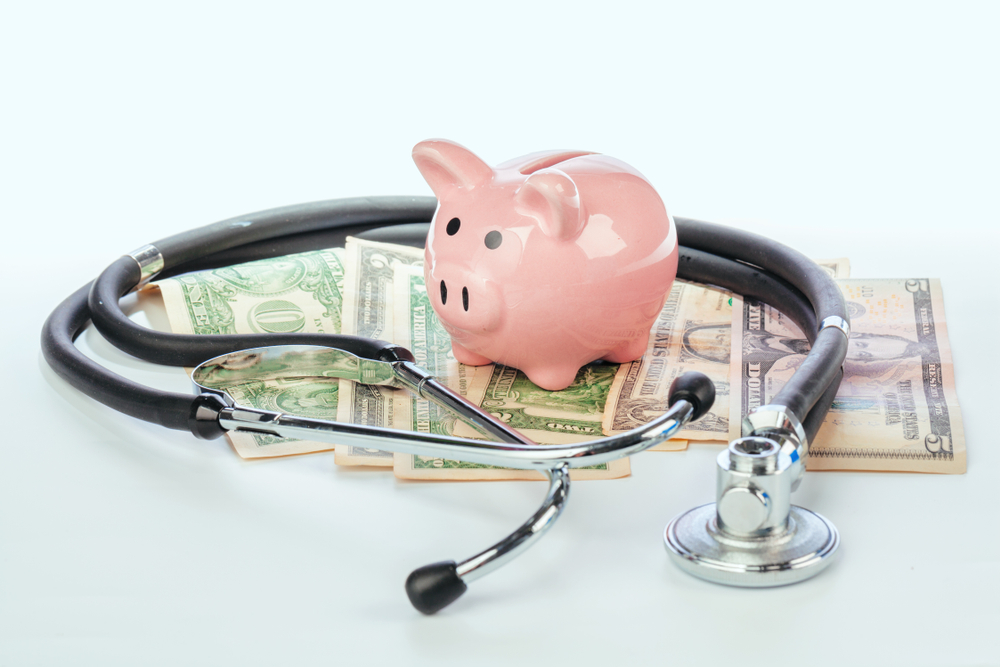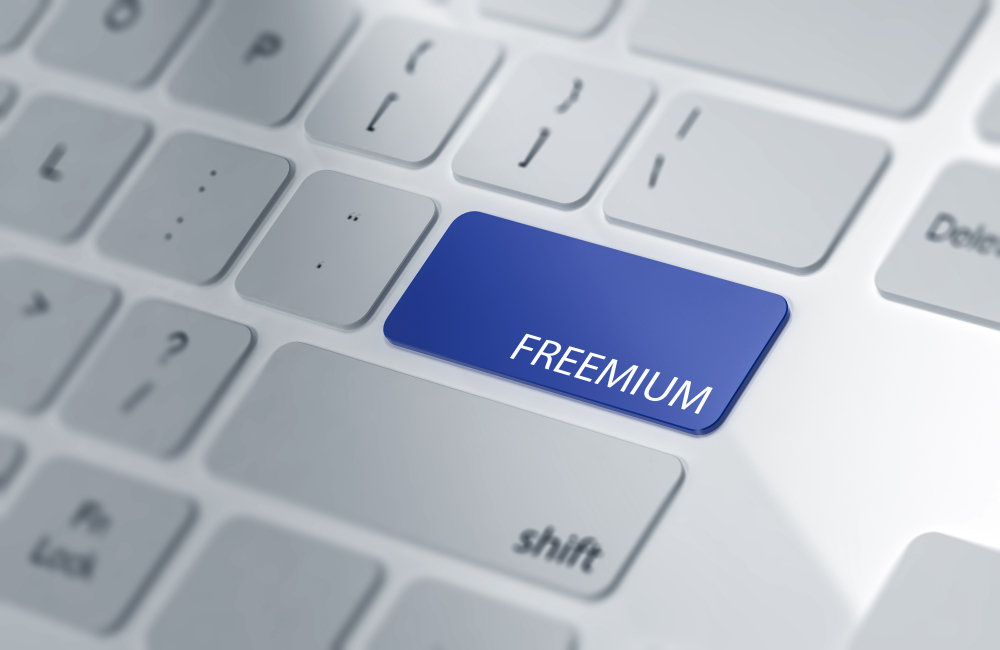 Other Freemium Features of Our Sleep Study Scoring Services
No up front setup fees
No minimum volume required
No cancellation fees
Monthly AASM inter-scorer reliability reports
Additional Articles Related to Sleep Study Scoring Services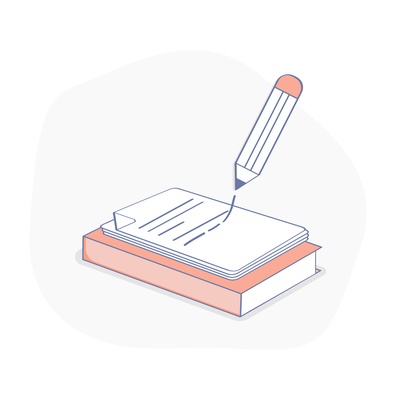 Next Steps...
Call us at (206) 910-8002 to get started today!