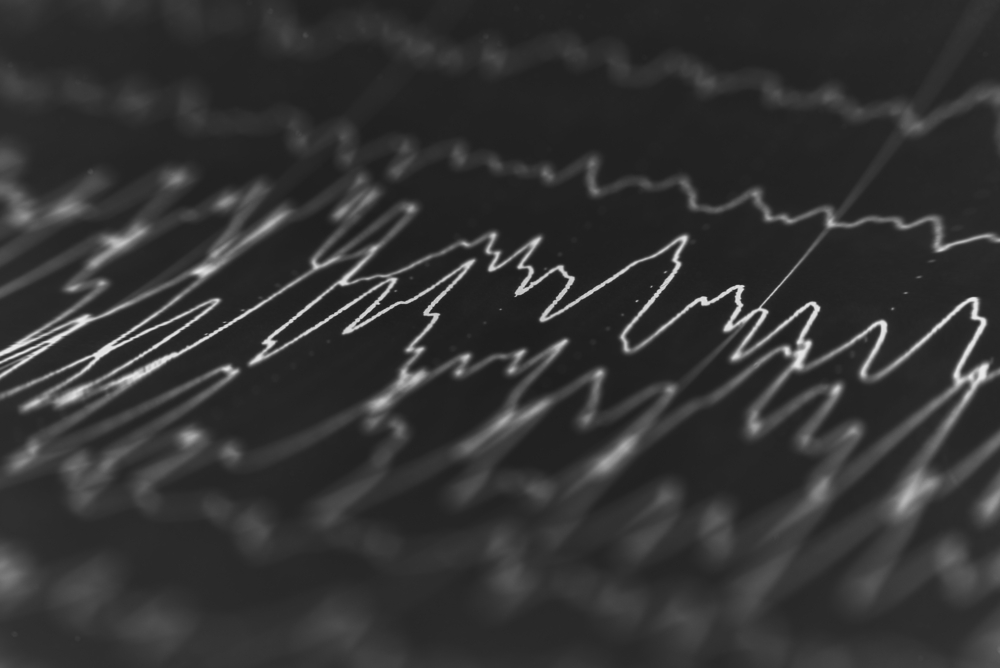 Sleep Architect's Approach
Our goal is to provide the best customer service possible.  Our experienced staff will work toward this goal each and every day.
Our technical staff will ensure that the current scoring rules set forth by the American Academy of Sleep Medicine (AASM) will be followed. We also maintain inter-scorer reliability on a monthly basis to help ensure that your organization continues to be compliant with AASM Standards for Accreditation.
How Sleep Architect Came To Be
I was introduced to the sleep field in June of 2001.  I attended the Introductory to Polysomnography program at Sleep Technology Institute in Houston with owner and lead instructor Kevin Asp, RPSGT.  I was instantly hooked on the field of sleep medicine.  It was astonishing to see firsthand how all our lives are impacted by the quality (or lack thereof) of our sleep.  I completed 3 months of training in Houston and moved back to Seattle.  I was fortunate enough to land a job at a major hospital's 14 bed sleep disorders center in Seattle.  Throughout my years in sleep, I have worked in several sleep disorders centers conducting overnight/daytime studies, scoring PSG/HSAT studies and educating patients from the ages of 4 to 94 on the benefits of CPAP.
About Michael Bertram, RPSGT
With over 20 years of experience, our technologists will provide the best service possible to meet all of your organization's needs.
Born, raised and educated in the state of Washington.  I have over 20 years of experience in the sleep field.  Most of those years I have been scoring sleep studies, scoring HSATs, performing attended sleep studies and conducting CPAP setups and mask fittings.
Next Steps...
Contact us today to discuss how we can help make your organization more productive and cost effective…